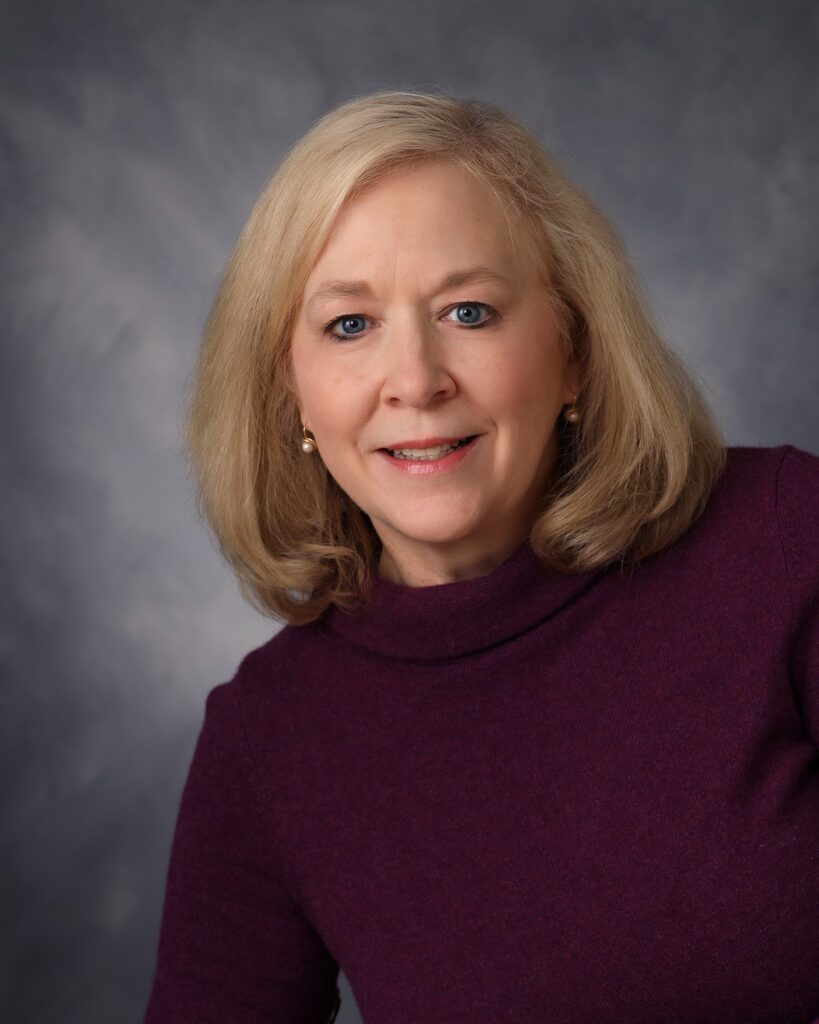 Karen M. Brown, VP
General Manager of Risk Analytics
Karen Brown joined Lending Science DM as Vice President & General Manager Risk Analytics in May 2019. Prior to joining LSDM, Karen was the Senior Vice President, Model Development for Synchrony where she had the responsibility for the development of all consumer and commercial models supporting Synchrony's private label credit card, bankcard, and installment lending programs. Karen also had the responsibility for the development of all reserve, loss forecasting, capital planning, and stress testing models for Synchrony and helped lead the institution in the establishment of independent Model Development and Model Risk Management functions when Synchrony sought independence from GE Capital in 2015.
Karen joined the Synchrony/GE Capital's Retail Sales Finance unit in 2003 as a part of GE's acquisition of Conseco Finance. She worked in a variety of roles between 2003 and 2011 leading model development, acquisition and account strategy development, and credit risk infrastructure for the Sales Finance business. She then became the SVP, Model Development Leader for the consolidated GE Retail Finance business in November 2013 when her role expanded to include the responsibility for the development of all credit, fraud, collection, reserve, stress testing and economic capital models.
Prior to joining GE, Karen spent two years as Conseco Finance's Vice President of Modeling and Analysis. She also spent over nine years working as a consultant in financial services developing both credit models and strategies throughout the credit lifecycle while working for Management Decision Systems (MDS), Credit Strategy Management (CSM), and May & Speh/Acxiom.
Karen has Bachelor of Science degrees in Mathematics and Computer-Math from Furman University and a Masters of Arts & Science in Statistics from Florida State University.